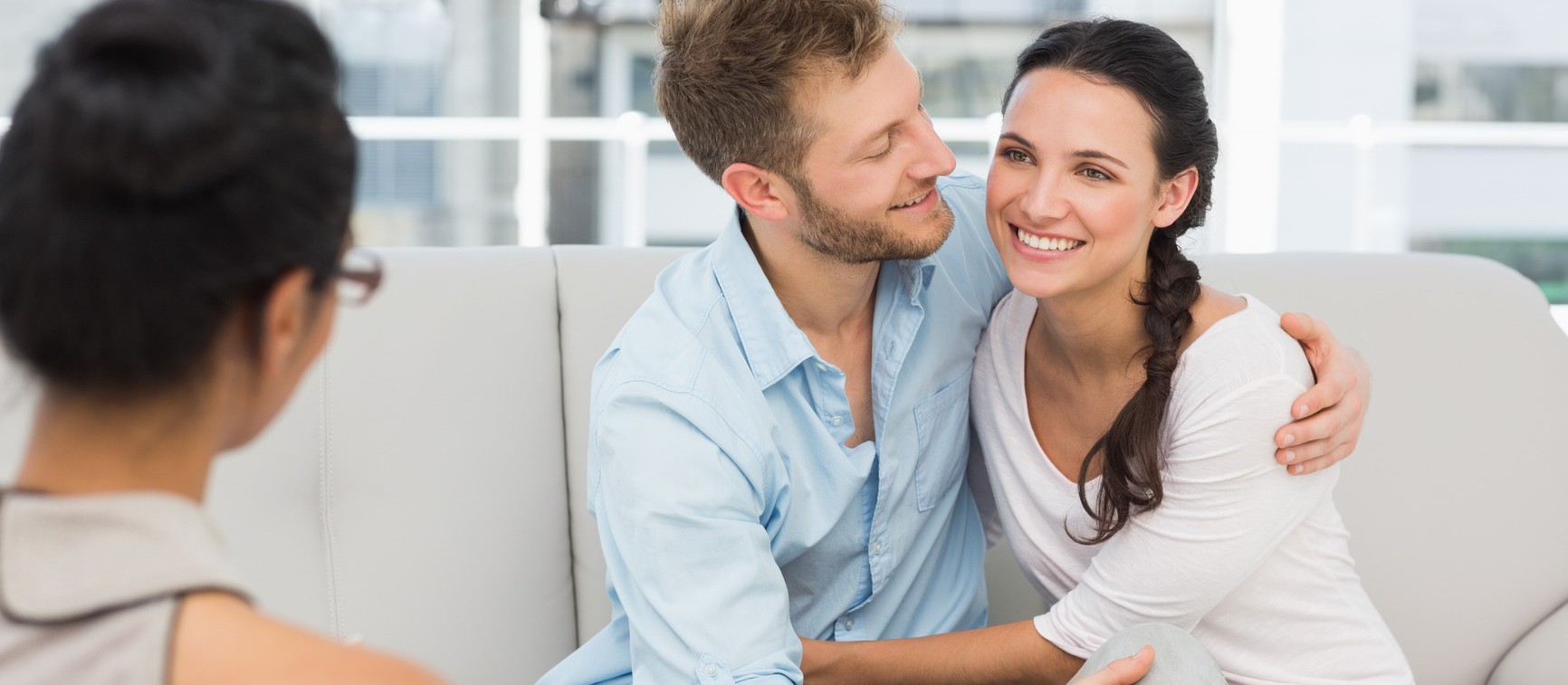 Free Counseling
The Employee Assistance Program is a free, confidential counseling and referral service available to all employees and their family members. It is provided by FPI to make access to counseling services as easy as possible. The EAP is staffed by trained mental health professionals and is designed to assist employees and family members experiencing personal, professional or family problems. The EAP staff provide short-term counseling and make referrals to other appropriate resources as needed.
Process
When someone calls the EAP, he or she will be scheduled for an appointment with a counselor. This counselor will meet with you in a confidential setting and help you assess the problem, provide short-term counseling as needed and help in the selection of other appropriate professional resources within the community.
Confidentiality
All services provided by the EAP are confidential. The EAP does NOT use EPIC for clinical notes.  The EAP has a separate data base only available inside the EAP.  The EAP does not release information regarding someone's care unless that person specifically authorizes it. The only exception to this is when a supervisor requests that an employee seek counseling due to poor job performance and even then, only limited information is released, and a release needs to be signed by the employee.