We Can Help
---
Some of the most common problems the EAP deals with include:
---
Stress Resiliency
Self-Care
Conflict Resolution
Parenting
Elder Care
Child Care
Compassion Fatigue
Coping with COVID and Anxiety
Depression
Anxiety
Grief
Relationship Problems
Parenting Difficulties
Drug or Alcohol Concerns
Coping with Telework and Social Distancing
Cost
All EAP services are provided free of charge and are separate from the regular health plans provided by FPI. If the EAP refers someone to an outside provider for services, those services would need to be covered by the employee or the employee's health plan.
Learn more
Supervisors
If you suspect that personal problems may be to blame for poor performance on the job, consider referring the employee to the EAP for an assessment.
Learn more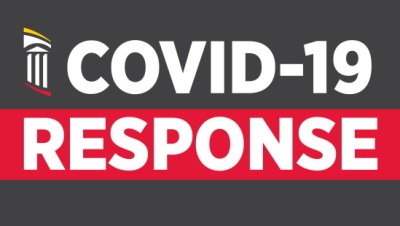 Learn about FPI's response to COVID-19 and view helpful resources
Events
Video Recording & Presentation Slides A video recording of this webinar is available for you to watch. You can also view and download the presentation slides. Making the Most of the Limited PSLF Waiver: How Employees Can Access Student Loan Forgiveness Join us for a free webinar sponsored by the University of Maryland Department of […]
News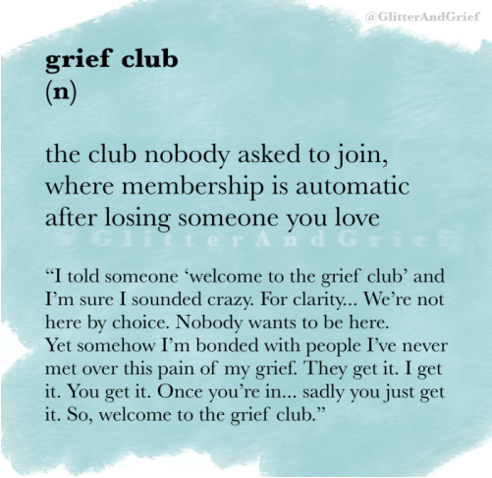 EAP GRIEF GROUP In Person / Virtual 419 W Redwood Street Tuesdays at 12 noon APRIL 18 – JUNE 20, 2023 (10 weeks) PLEASE CALL 667-214-1555 IF YOU HAVE ANY QUESTIONS.
Learn more