We Can Help
---
Some of the most common problems the EAP deals with include:
---
Stress
Depression
Anxiety
Grief
Marriage Counseling
Family Counseling
Career planning
Parenting difficulties
Drug or alcohol concerns
Job loss or job change
What's New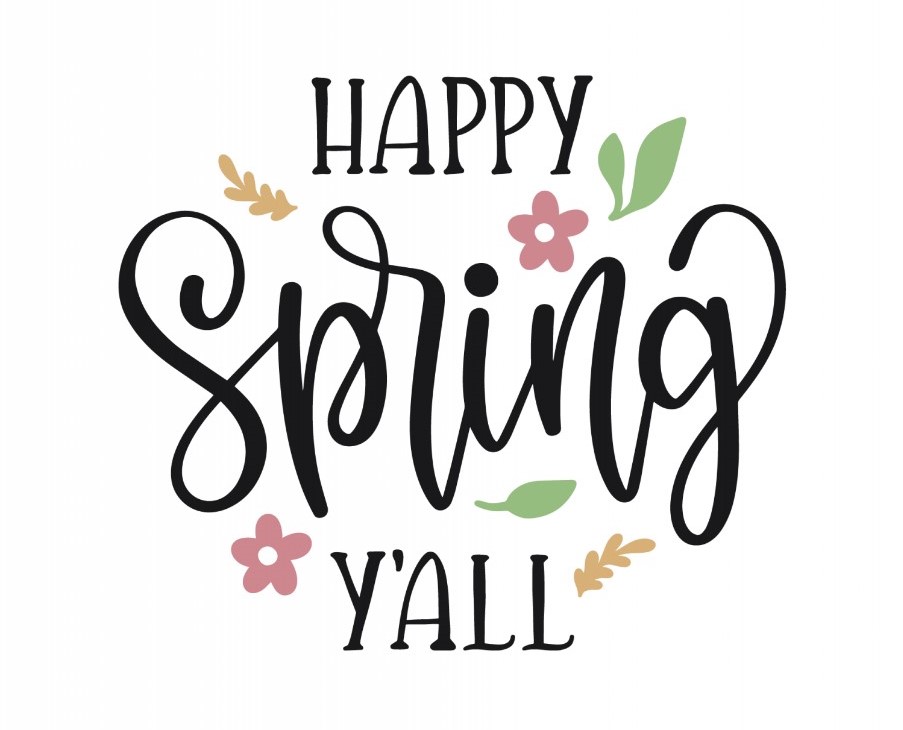 Spring is a time for regrowth and renewal. Have you considered spring cleaning for the mind? It's a great time to declutter negativity, drama and unnecessary stress from our lives. This rejuvenation period allows us to declutter our thoughts and feelings to help boost sense of self, recognize accomplishments, engage in new endeavors and start […]
0 comments
National Public Health Week 2019 kicks off 4/1/19! Attend events and join in on conversations about focused on the 2019 theme:"Creating the Healthiest Nation: For Science. For Action. For Health." The Wellness Hub at UMB will be hosting events throughout the week designed to engage and inform on key public health issues in your local […]
0 comments
In the event of inclement weather, please call EAP (667-214-1555) prior to appointment to confirm. Please use caution, stay safe and contact the office for any scheduling needs.
0 comments
Learn more
Cost
All EAP services are provided free of charge and are separate from the regular health plans provided by FPI. If the EAP refers someone to an outside provider for services, those services would need to be covered by the employee or the employee's health plan.
Learn more

Supervisors
If you suspect that personal problems may be to blame for poor performance on the job, consider referring the employee to the EAP for an assessment.
Learn more